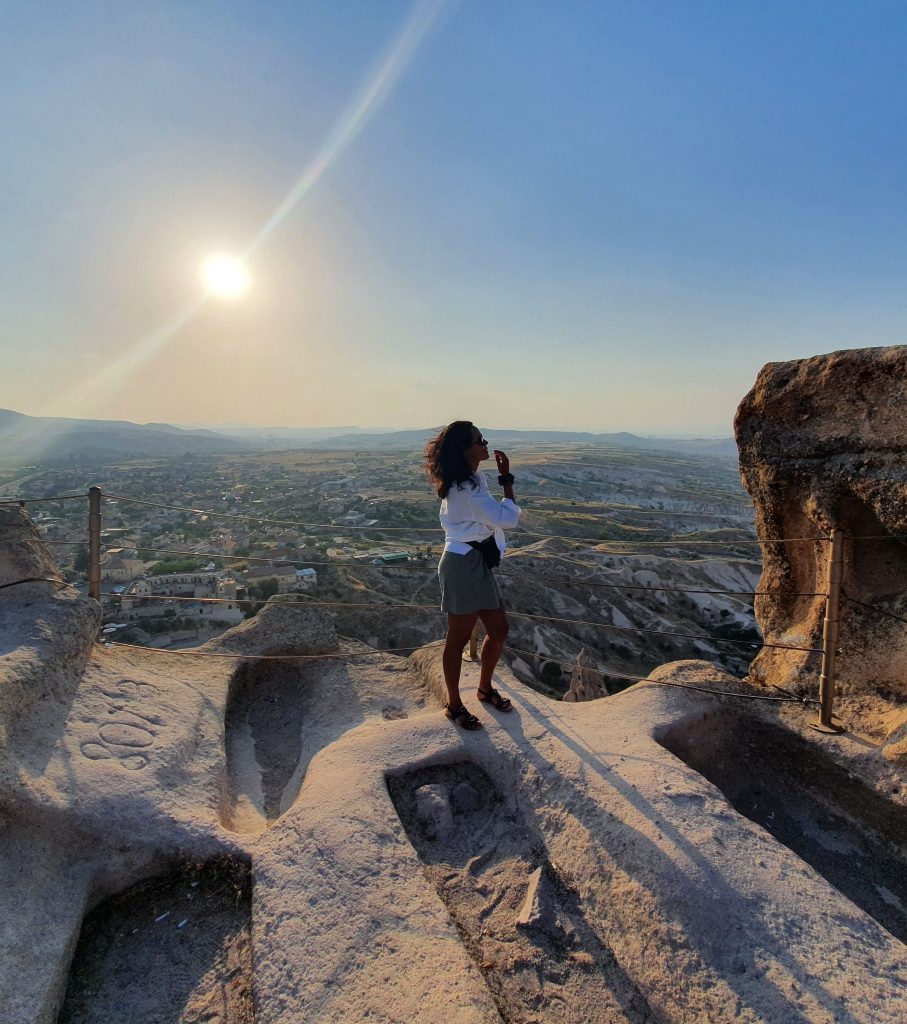 Where to start… Purpose
So my first post and there were so many things I thought I could talk about. The current Covid 19 pandemic and how isolation has affected me was obviously at the top of the list. The fact that I wear lounge wear all day every day and my jeans haven't been taken for a spin in nearly 2 months that I'm not even sure they fit me anymore… The triumph that I haven't worn make up in about a month either and my eyebrows are starting to grow eyebrows of their own.
I know that's all very current but instead I thought I would write about me and why I started this blog. Over the past 6 months or so I've felt a little unbalanced in my life, a little unsettled. And what I realised through day to day living, through activities such as meditation and journalling my thoughts, and through physical activities like yoga and strength training, was that I was missing a sense of purpose in what I was living for each day.
The Journey
After graduating from Uni it was pretty easy to settle in to a 9 to 5 job where you think you are being paid really well because suddenly you have money and aren't a broke student. You can afford to see the world on nice holidays, buy the latest clothes and technology, socialise with your friends in the big city of London and then eventually work your way up in one or many companies so you are earning a respectable wage and can finally look to get on the property ladder. It is all quite a process and boy have I learnt a lot along the way.
The thing I struggled to learn and understand was what was actually important to me and what my purpose was. What was good for me mentally. What was going to stimulate me and truly make me happy. It becomes a bit of a rat race and before you know it 8 years of your 20's have gone by and you are sat here at the age of 30 still contemplating what your purpose is.
I have worked in multiple companies to fulfil other people's dreams, to make them more money, to help them grow. I flitted from job to job moving nearly once a year to a new positions where I thought I could find the 'perfect' job. Where I could find my 'passion' and fulfil those childhood dreams of being financially wealthy and respected for the work that I was doing.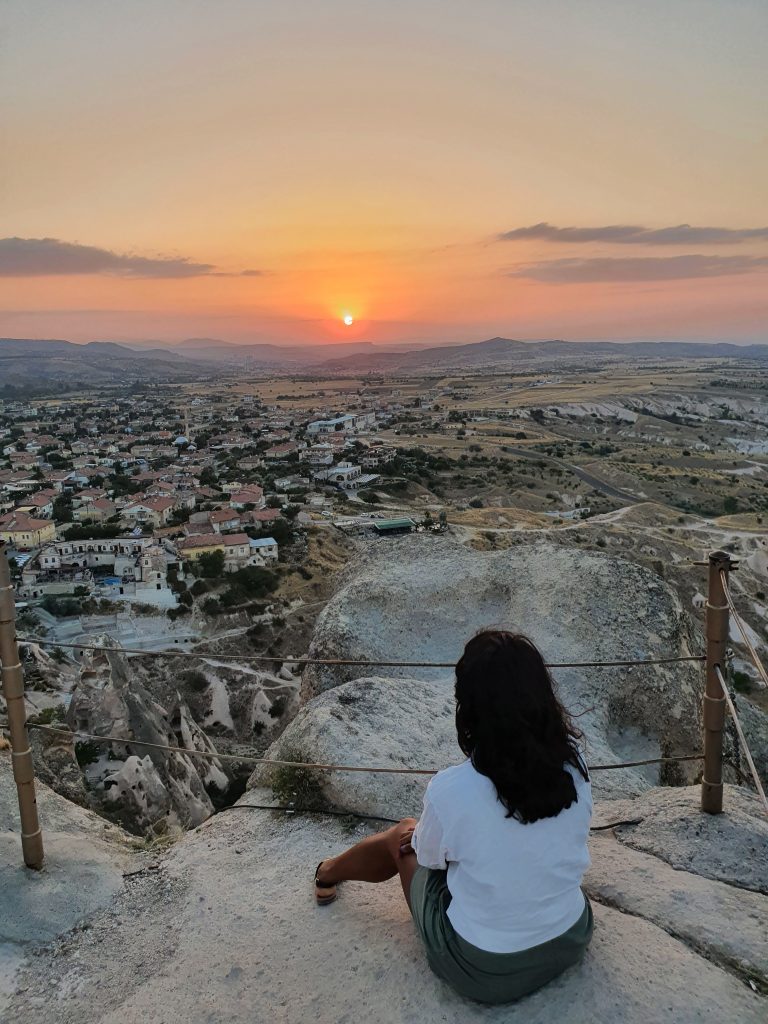 Realisation
But then one day it just hit me. I was journalling on my way to work, strange I know but I would get a guaranteed seat on the train in the morning and the carriage was always quiet, the only bonus I ever received from commuting to London! I was writing and writing about all of my thoughts, my worries, my dreams, what was important to me in life. And it's there that it came to me that the best way for me to understand my purpose in this world and to nurture it was to share all of the things that make me happy. I thought long and hard about what really made me tick. But nothing stood out. I had loads of hobbies that I enjoyed, like keeping fit, researching new and exciting places to visit both abroad and locally, trying new places to eat, experimenting with new fashion. The list actually became quite long. I found I had a lot of interests that I thought I could share with others and use as a creative outlet while finding my true purpose.
And so this led me to create this blog. Now I know that I have probably done this in a bit of a backwards way. Most people would have a passion and start to pursue it and then develop on things like a blog and social media to support their interest. In all honesty I have been pretty nervous about starting this and especially writing this post. It's a pretty vulnerable topic to talk about. And I guess I used the site development as a bit of a distraction from actually posting content.
Over the past few weeks or so I have started to find a bit more of a rhythm as to what my style is, how I want to show myself and my interests on social media and what interesting things I could actually talk about. And I can say from the few posts I have done, I have really enjoyed it. Who knows what can come from sharing this all but the most important thing is that it brings me joy, especially when it helps me connect with new people.
Sharing
The purpose of all of this is to share. I want to share my journey. To share with my followers whoever they are, my experiences, my interests, the things that make me really happy. And if that can give you guys some happiness along the way then to me that's a winner.
So I guess all I ask is that you come along with me on this journey. It might not always be perfect but hey, what is?! Follow me on Instagram and in return I'll aim to post monthly blogs on new topics and fun updates about what I've been up to.
Thanks for reading and keep safe in this crazy world!
P.s! You can read more about my journey here.