Making Changes… Career
I'm sat here writing this part of the blog two weeks before I committed to sending out my next post. I've started writing this post early because I wanted to capture what is going on right now. To capture the thoughts and emotions as I go through a decision that will change my working life and career. I wanted to launch my blog with this post but for one reason or another it didn't work out like that.
On Sunday night I made the decision that I would leave my job with no other concrete career opportunity to pursue. Raj (my husband) and I had a frank talk about everything I had been going through and together we pretty much decided that enough was enough. He had seen me struggling over the last 6 months in a new job that was making me far from happy. In fact, he has seen me over the past 6 years pursue jobs that clearly didn't fulfil my potential.
Taking Ownership
If you read my first post you might remember that I touched on my struggle to find my purpose in life and my career has been my biggest challenge. I have moved between jobs working for some well known brands to try and find the perfect role that I could grow in. However, after a year or so in each role I would find myself struggling and finding areas that I disliked. For example the lack of progression, the poor pay, the management etc. I felt like there was always something standing in my way, so to overcome it, I would look for the next career opportunity. At one point I even left my job with no new role but then panicked and went into a field that didn't really even appeal to me. It became such a vicious cycle.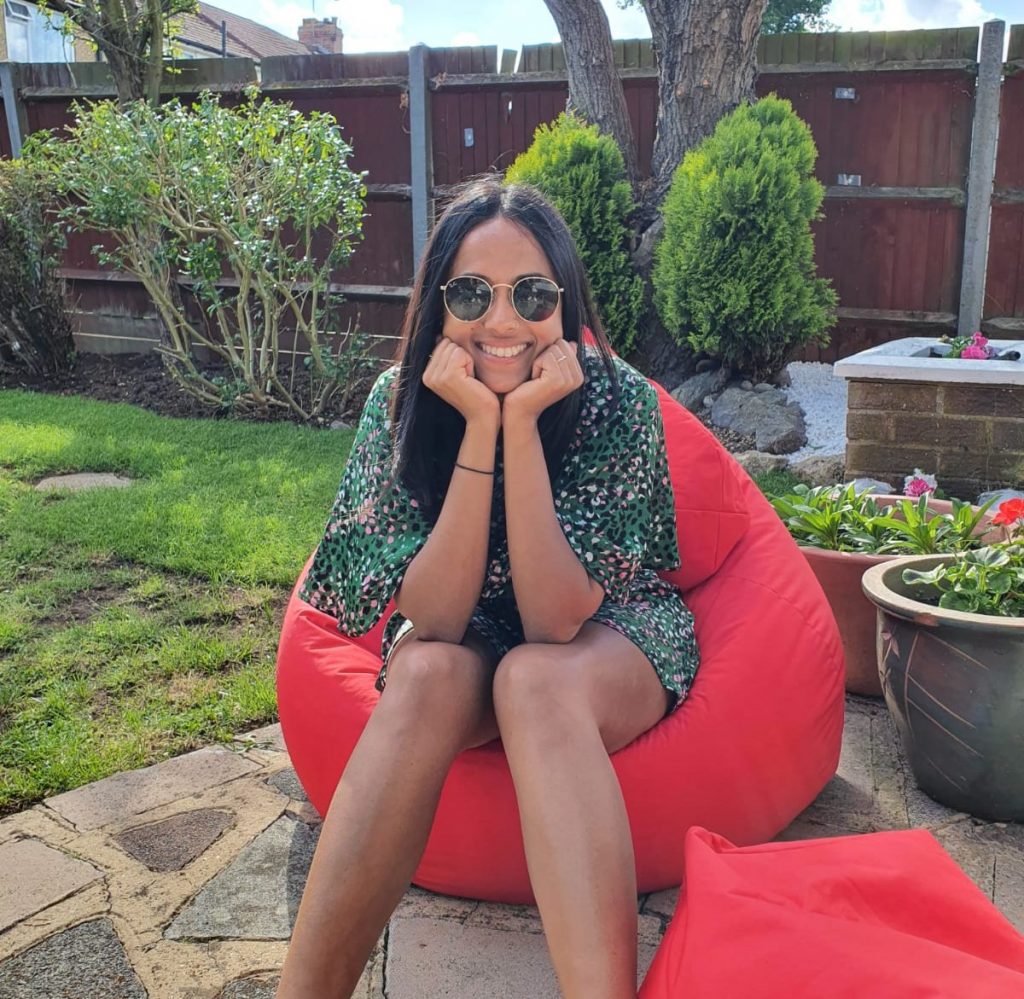 That point of realisation was a long time coming. In the past I had family members and friends make comments like 'oh you're moving job again' or 'oh you just flit from job to job'. At the time the comments really hurt, and now I know the reason they hurt so much was because I knew they were true but I didn't want to face the facts or the reason why I was making these decisions. I guess I was ashamed. But was there really anything to be ashamed of?
That point of recognition led me to accept that I just couldn't work for anyone else ever again. That list of things that I journalled about on the train were the things that were most important to me and I realised that meant that I needed to be working on something of value to me and my family, not to fill somebody else's pockets. And so that's why I'm here now, planning to hand my notice in next week and work my 4 weeks notice period before basically becoming jobless.
Emotions
Sound scary to anyone? The last few days I have felt all the emotions possible. Excitement, fear, worry anxiety, you name it I have probably felt it. But the one thing that hasn't changed is my certainty that this is the right decision. You might think it's a mad time to make a decision like this with all of the uncertainty in the world, but to be honest I thought about this and thought what better time to do it. Our outgoings are minimal, I have all the time in the world because you can't socialise and our travel plans, which I'll talk about in another post, are up in the air. And most importantly I have the support of those people closest to me.
Fast forward 2 weeks and I have now handed in my notice and I am about to post this blog to share with you all. I made a decision last week that I'll share this whole journey with you all and if there is anyone out there going through the same or similar thing, I hope you find my approach and tips useful. I'll take you through the techniques I am using to find my purpose and new career, the emotions I have felt along the way and how I am working through them. I'll also share any useful resources I have come across that have helped me.
Opportunities
I have started a list of new things I want to try so you may see me start new ventures along the way and any support and encouragement would be so appreciated. Sharing this with you all isn't easy as I know I open myself up to a lot of judgement. But I know it's the right time and that I've made the right decision and that's what is important to me.
I hope this post has inspired you in some way, maybe to go ahead with a decision that you have been holding back from making. Work on that fear, channel that fear into something positive and I bet you won't regret it. Keep posted for all of my tips.
Oh and with the extra time I'll have now I'm sure I'll have more regular posts to share along with finding my career path.
P.s! You can read more about my journey here or through my Instagram page.