Calling all of my petite girls! The more clients I work with from a range of different backgrounds the more I'm seeing a common theme… the demand for more petite size style! When we talk about a petite body frame we are talking about a height under 5'3" although some stretch this to under 5'4". Personally I am just under 5'3" and although I don't exclusively shop petite ranges I do have the odd piece here of clothing here and there that is petite because I have found it to fit better.
Petite girls often struggle with their personal style as it can be hard to find clothing that fits their proportions and they struggle to know how to style outfits for their body type. You may find as a petite girl that you have a longer torso, longer legs or balanced proportions. For example, for those with a longer torso, you may find that items such as jeans and trousers can be really difficult to find in the right length for you. You may also find yourself at your local tailors each time you buy a new piece to make sure it fits right for you!
Often my petite girls get frustrated when they feel they can't wear the same styles as their standard or tall counterparts. Although some retailers do offer petite ranges, not all do and so you may find a gorgeous pieces but all hopes are dashed when you realise it doesn't fit quite right!
So with the petite girls in mind I thought I would bring you 3 easy tips for petite styling…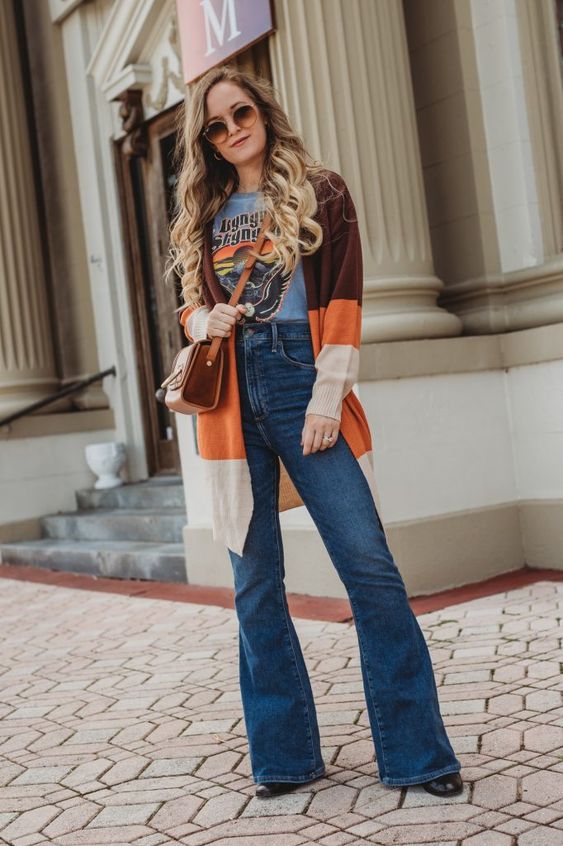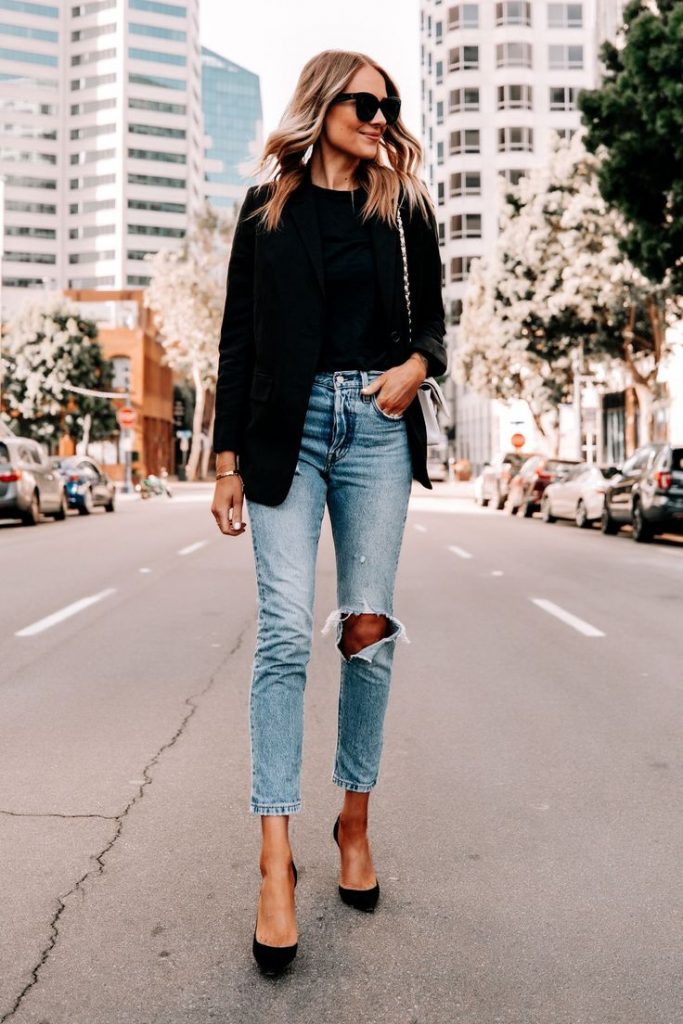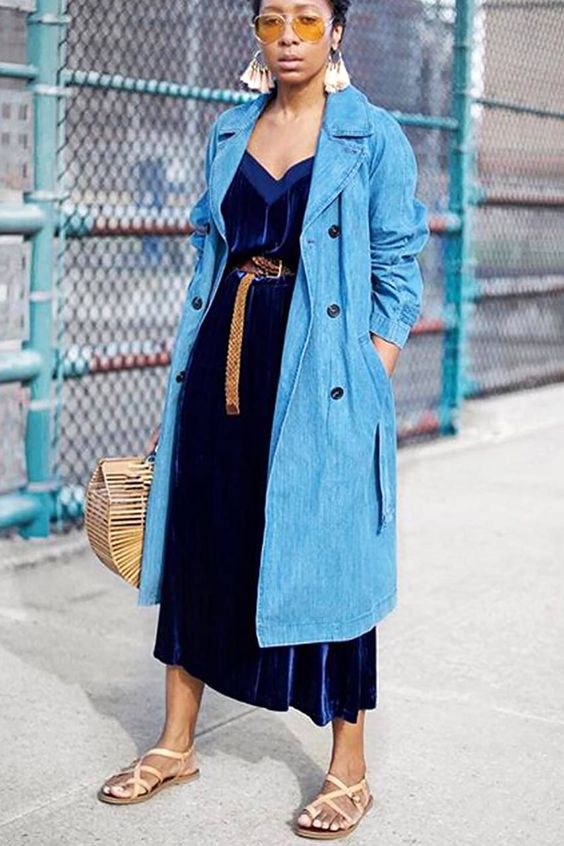 High Waist
This is especially important for those petite girls with a longer torso and shorter legs. A high waited pair of jeans or trousers will create the illusion of longer legs by making the waist appear higher up the torso and making it look like the legs start higher. High waists also help to define the waist which is great for all body shapes. Just remember to keep the trousers full length to avoid breaking up the leg length.
Pointed Shoes
Pointed heels will make your legs go on for miles! When choosing a pair of shoes try a pointed or soft round/pointed toe. This creates the illusion of longer legs. A square toe or fully rounded toe on the other hand will make the legs look shorter. If you struggle with pointed styles you can often find wide fits styles which give more room at the front and block heels instead of stilettos which give more stability.
Monochrome Outfit
When I say monochrome I don't just mean black and white. Choose your colour and wear in in a variation of shades, tints and toner across the body. For example, wearing a cerise pink pleated skirt with a lighter shade of pink cami will instantly create the illusion of length. Match back with nude pointed heels for the instant lengthening outfit.
Petite Brand – Kloth London
On socials you may have seen recently I teamed up with Kloth London to show you some of their latest petite range. Kloth offer a range of petite and timeless styles that can easily be taken from day to night and from one event to the next. They have been carefully designed to consider the petite frame and proportions. At the end of the day, your clothes should fit your body not the other way around!
Here are the 4 pieces from the range I tried and styled:
Make sure to give Kloth London a follow on Instagram, I love what they are doing for petite style!
Want to know more about your body shape? Remember I offer Body Shape Analysis as part of The Mini package where we cover even more tips for the petite frame and define what your body shape is.
Happy styling!