I posted a picture this week about some boots I had bought that were on offer. Their original retail price was £138. I had my eye on them for about two years (I try to go shopping for those capsule pieces that you could wear in so many different ways). I had seen them styled on instagram and knew I could get a lot of use out of them. I was tempted last year to buy them when I was in a stable job that paid well. To some people it might not seem a lot at all, but at the end of the day everybody's situation is different. We all have different financial priorities.
For me that was definitely the case. I was saving every penny I could for this amazing trip we had planned for 2020 (little did we know that would fail due to covid!) As winter started to hit I had a little look at the boots every now and then to see new ways to style them and then last week (after Black Friday sales I have to add!) I found them on promo on Shoeaholics at 58% off. Signing up as a new account holder I received another 20% off on top. So the boots that retailed at £138, I grabbed for just over £50 including postage. You can imagine the margins that businesses are making on certain items when they can offer such a huge discount.If shopping from small businesses though be mindful that cost prices aren't always as low as for more established retailers.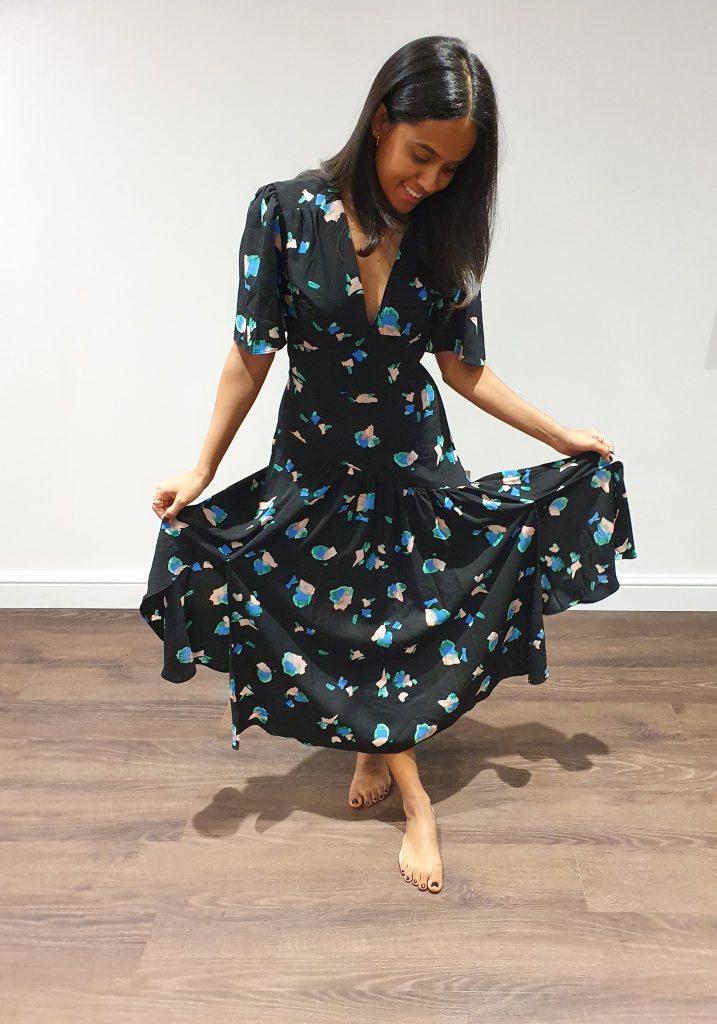 Shopping for an Investment
I think when creating a staple wardrobe you often have to invest more in those timeless pieces so that you are getting something of a good quality that will last you time and time again rather than the fast fashion, cheaper material alternatives. Also unlike fast fashion purchases, make sure you are really taking your time when deciding on those higher ticket items. Make sure you have considered why you want it, is it because everyone else has it or because you genuinely know how you will wear it. And if you don't know how to wear it but love the style, then do your research to see how you could fit it into your current wardrobe. There's nothing worse than buying a new item only to realise you have no idea how to wear it or nothing else in your wardrobe to compliment it.
Promotions
It's also important to note that I got this offer post the Black Friday and Cyber Monday shopping promotions. Now I know that this year has been tough for retail so we have seen thousands of emails in our inbox with the latest promotions, even prior to Black Friday. However I think this really highlights the importance of taking your time when purchasing certain items and not always getting fooled by promotions. We've all done it, succumbed to the latest promo because it seemed like a good deal. Only to then see the same item discounted further. And hey, if you did wait but the item was no longer in stock, then it wasn't meant to be! As we get closer to the boxing day sales just keep this in mind before you lap up all of the promotions!
If you struggle with knowing what staple items would suit you and if you could use some help getting more savvy with your fashion purchases then reach out. I would love to help! It's taken me quite a few years to understand where to invest my money now when it comes to fashion but I'm seeing how much of a difference it makes.