Summer is in full swing and if you haven't already I'm sure many of you are preparing for that long awaited summer holiday! Are you the summer holiday adventure seeker looking for the latest thrilling activity or ways to embrace the culture? Or maybe you're more interested in sipping a cocktail by the pool or beach soaking in the rays on your fabulous summer holiday. Whatever your summer holiday persona we all have those moments of sheer panic… what to pack!
In June I headed to sunny Spain for an international personal shop! So I followed the below tips to make sure I was style ready for my client and short summer holiday afterwards…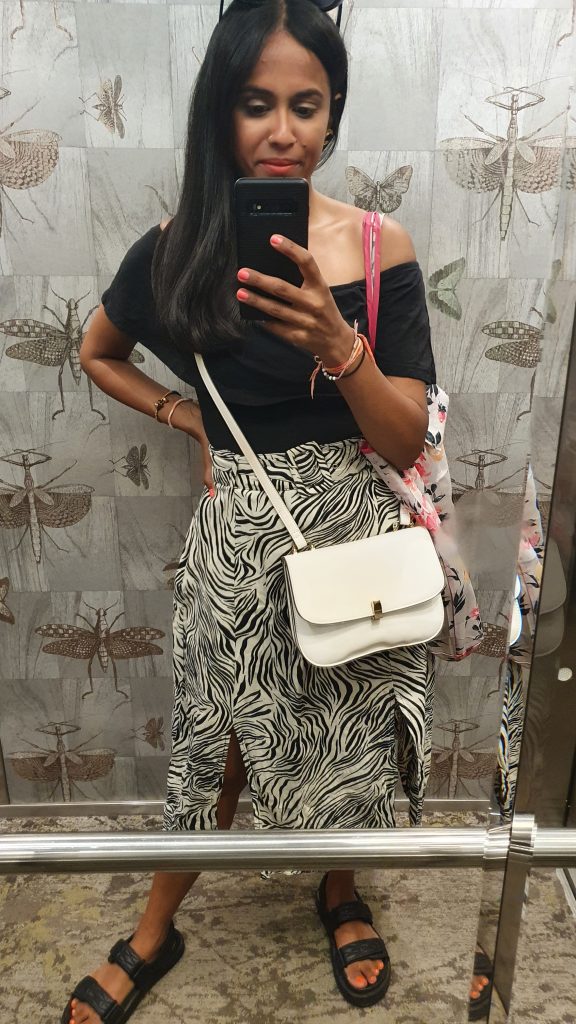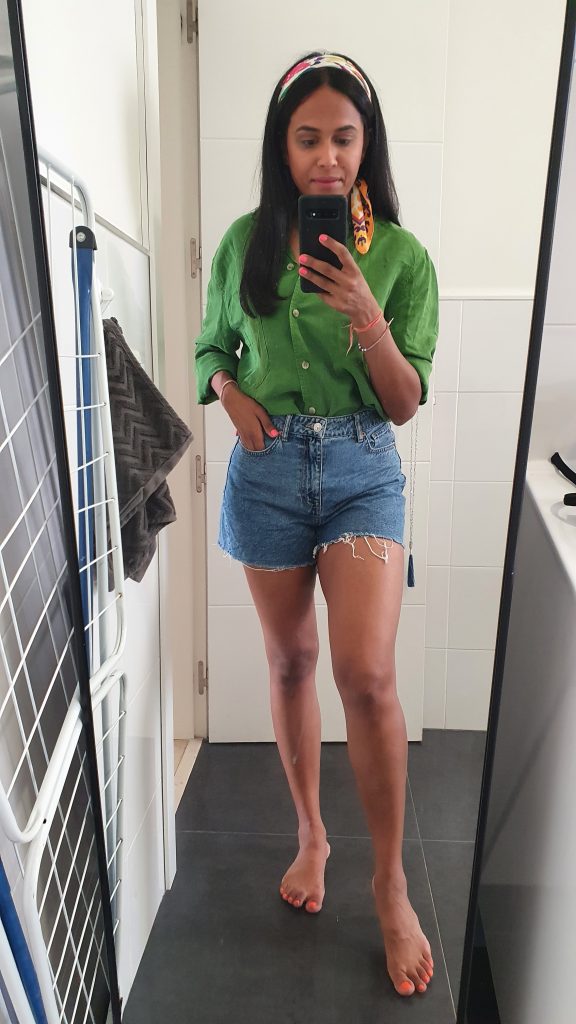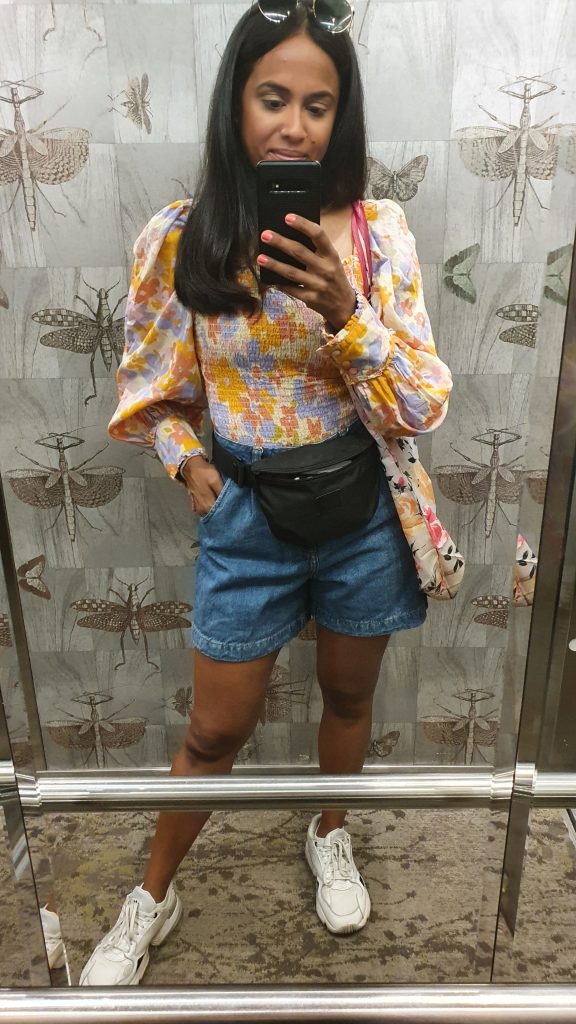 1. Climate!
Where you are jetting off to, is it hot, humid, mild, wet, cold? This will hugely impact the types of items you need to pack. Look at how the weather changes from day to night, think about the practicalities like protecting yourself from the heat with hats or cover ups and if you need warmer items to layer with for cooler evenings.
2. Your wardrobe
Yes i know I probably always tell you to do this. But you'll be surprised just how many treasures you find in there, whether from bygone eras where styles have come back into fashion or pieces still with their tags on! Yes I know you guys all too well. Before you head out to the shops to buy new pieces see what you already have that can be used in new and fun ways.
3. Colours
Once you've dug out the treasures in your chest have a look at the pieces and really start to think about all of the fun and interesting colour combinations you could make. Having a colour palette of pieces that can easily be mixed and matched will make it so much easier to create different looks while away.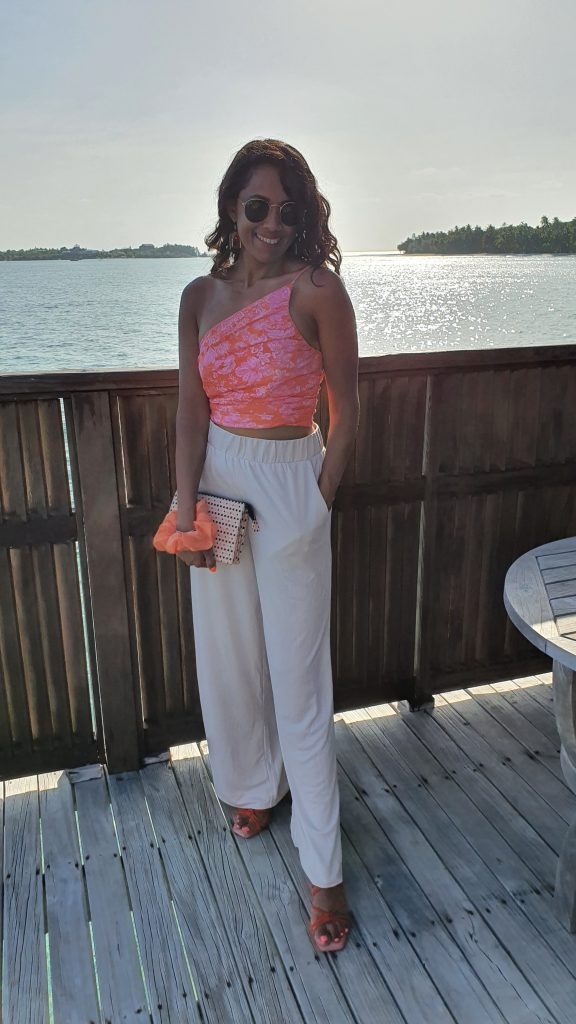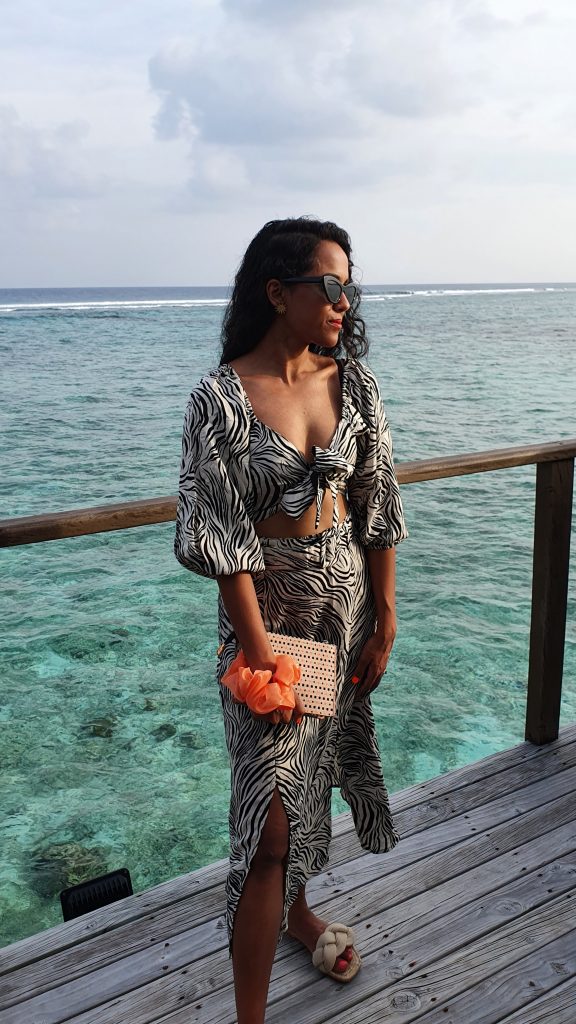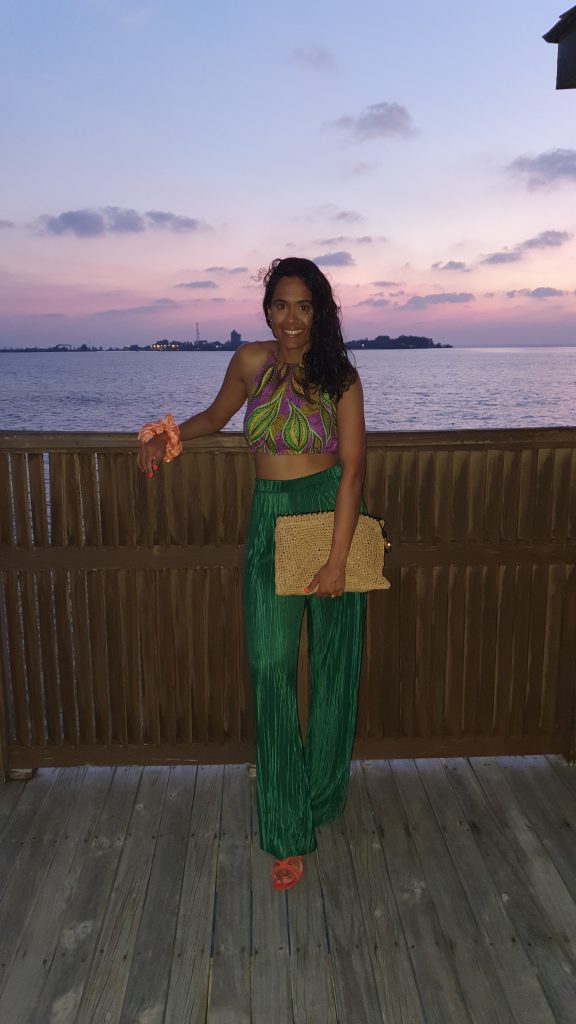 4. Fabric first
If you are in a warm climate the type of fabric you wear will hugely impact your comfort! Natural fibres like linen, cotton and silks or blends of these will be more breathable and allow the air to circulate. Fabrics like polyester will just make you feel hotter!
5. Make a list
Once you know the colours you want to wear, see what key pieces you think you are missing and make a list of them so when you head to the shops to fill the gaps you can be super targeted.
6. Accessorise!
Accessories like jewellery, belts, bags, hair pieces etc can completely change the look of an outfit!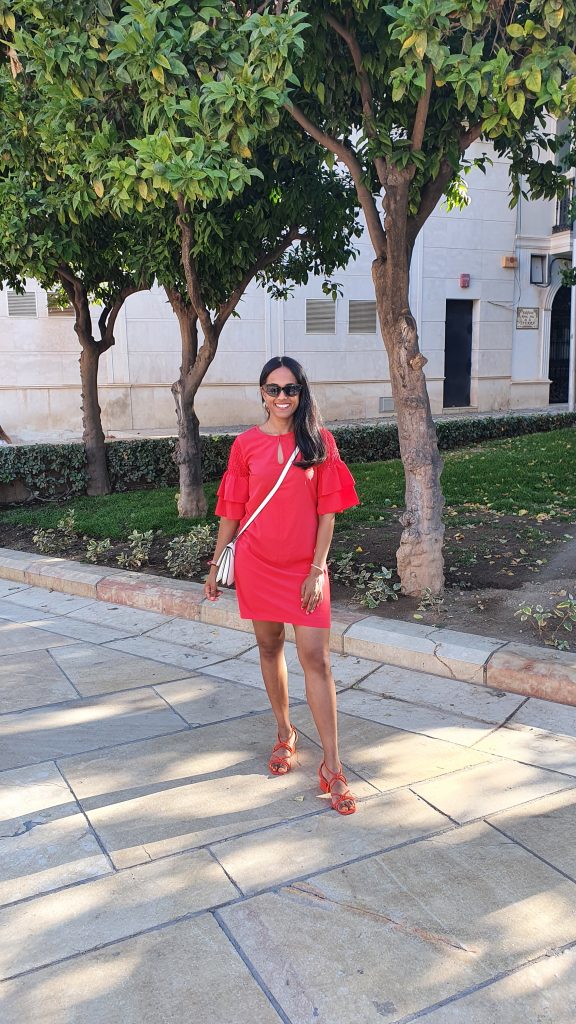 7. Pinterest/Canva
Build your outfits! Once you have all of the key pieces you can quickly create some outfit board on Pinterest or Canva so you have a bank of each possible look. Keep this on your phone and then each day you have inspo for what look to recreate.
8. Roll don't fold…
I'm gonna get all Marie Kondo on you. Make the most of that 23kg limit! Roll your pieces to maximise space. When packing things like hats and bags make sure you fill them with your smaller items like underwear, swimwear and socks.
9. Unpack
Once you are there make sure to unpack! If you have the space and time it will make getting ready so much easier knowing exactly what you have.
I hope these tips were useful and you have fun with your summer holiday personal style! If you need help finding those perfect pieces remember I offer event styling making it super easy to build the perfect summer holiday outfits!