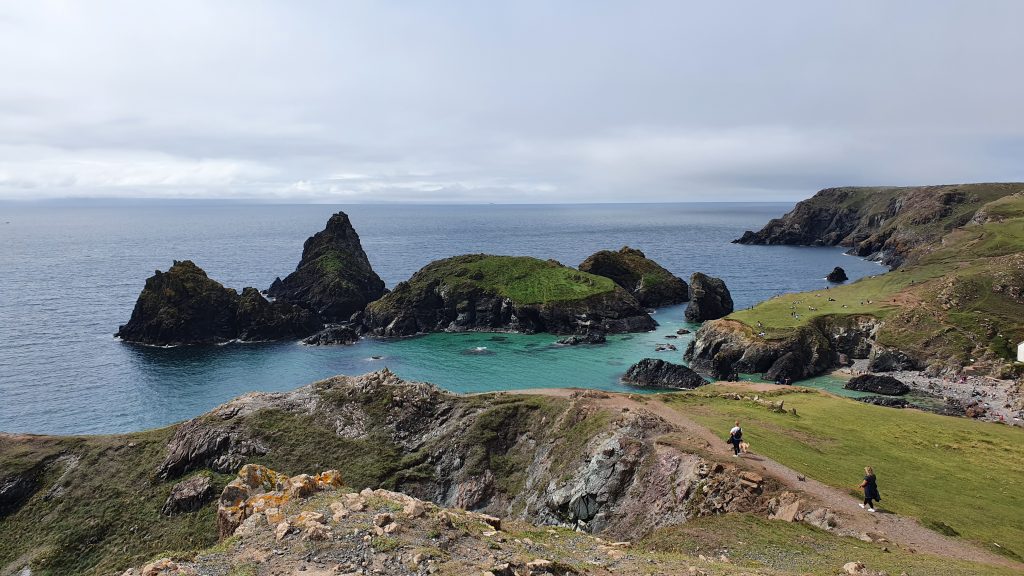 So one of the main reasons I started a blog was that I wanted to share a once in a lifetime journey we were due to be going on in September, and possibly still will be. For those of you that know Raj and I, you will know that we have been planning a 6 month travelling trip around South-East Asia pretty much since we met. We have been saving for years, even whilst planning a wedding and finding our first home, we continued to save and save wherever we could to reach our target. Big tip on that, save whatever you can. £10, £100, £1000 a month. It doesn't matter how big or small, continue to save and eventually that pot will grow!
In the summer of 2019 we began to plan the route we would take, which destinations were most important to each of us to see and by September we booked a one way ticket to Malaysia. By the end of 2019 we reached our budgets and started to get our real planning caps on. We sat researching every night looking into the best route to take depending on the climate, the type of activities we wanted to do in each destination and what key items we would need to take with us. We used multiple bloggers sites, books, articles and the recommendation of friends and family. It was such an exciting thing to see our dream getting a little closer to reality.
But, like everyone else, the whirlwind of COVID19 means we are in complete limbo. When the news of COVID started we were actually travelling around Cape Town in South Africa. We were lucky to have even had a holiday in 2020 unlike many others whose holidays have been cancelled. I think I was a bit in denial when we returned back at the end of January to the news of Corona spreading further around the globe. Even when the UK was on the brink of lock down I was still thinking to myself that we wouldn't really be affected. 3 months later I was clearly very wrong.
I know so many people have had trips postponed or cancelled and I know just how frustrating it is. Especially when you have spent so long planning! All I would say is, don't give up hope! To make sure we keep the dream alive, as we know we'll travel as soon as everything opens up again, we have continued our research as the world of travel is likely to be a very different place now. We have checked in with our airline and currently, our flight is still going ahead, so as far as we are concerned, we are planning like we will start our travels as planned.
So if anyone is in a similar situation to us, here is what we are currently researching.
1. Government guidelines
Keep up to date on the UK Government guidelines here who are still advising against any non-essential travel. Just type in the country you are looking to visit to see what their regulations are.
2. Travel Insurance
Which? Has some great advice on travel insurance including making a claim and the situation of the market as so many insurers pulled out of the market at the start of the pandemic.
Make sure to keep up to date on both the government guidelines and travel insurance before making any decisions.
3. What do you need to pack – probably one of the more fun topics!
We've started to list out some of the key things we'll need to take along with us including
A good sized backpack with rain cover
Hiking boots
First aid kit
Quick Dry Towel
Honestly now feels like the best time to buy. With travel on hold we've found some really good deals online. We just ordered the below Osprey Backpacks from Amazon. Both bags are 70L and includes a 13L daypack that you can easily zip off for your day trips. You can also buy matching rain covers so you are covered in all weather conditions. Depending on the size you go for you can get these for around £100 at the moment and both have excellent reviews.
Osprey Farpoint 70 Men's Travel Pack with 13L Detachable Daypack
Osprey Women's Fairview 70 Travel Pack
Just like many of you we are really gutted that our dream may be postponed for a little longer. But stay positive, we are seeing such progress in the world fighting against the virus and someday soon I'm confident that travel will open up again. It will be different, just like everything else. The normal ways of travelling will change and there will be more precautions in place but that doesn't mean it won't ever happen. In fact, I'm thinking it might just be even better.
Keep planning and dreaming, the world just needs to finish healing.
Stay safe
P.s You can read more about my journey here.