I'm backkkk after the most amazing, once in a lifetime holiday to the beautiful Maldives. It was the perfect winter getaway! You may have seen some winter sun style outfit inspo posts on socials. I felt totally in my element and loved putting some fun looks together.
After all of the lovely feedback I received thought I would share with you some Winter Sun inspo and tips for any of those with upcoming Winter Sun holidays. It can be a tricky time after Christmas, feverishly running through the sales, trying to find the right pieces for the heat when we're sat in 0 degrees in the UK. But before you panic buy loads of new pieces here are 3 things I considered when packing for my Winter Holiday: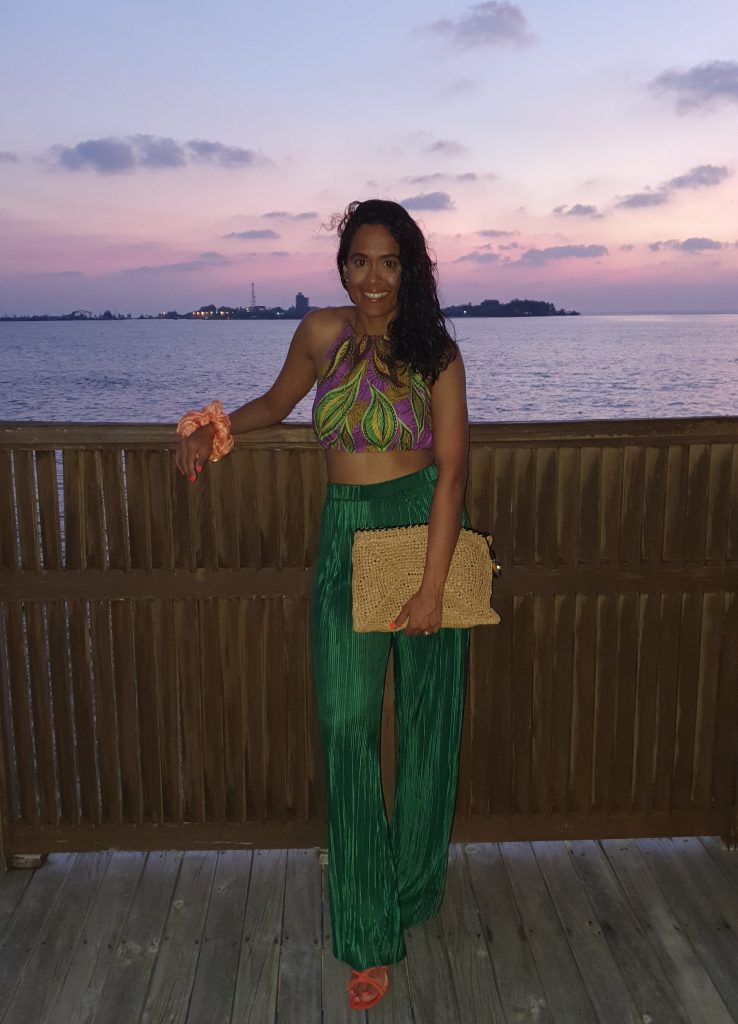 1. Colour
Being in the sun seems to open up even more colour possibilities. Do you go for brights or prefer more muted pastels? When I was planning outfits I considered the colours I wanted to wear, pieces I already had that could be mix and matched and any gaps I noticed.
I then built outfits using the colour wheel…
Complementary colours sit opposite each other on the colour wheel, like blue and orange
Analagous colours sit next to each other on the colour wheel like green and blue
Triadic colours include three colours that sit an equal distance apart like pink, blue and orange
It's a great way to plan out outfits and make sure you can mix and match pieces to ensure you stay within your luggage allowance!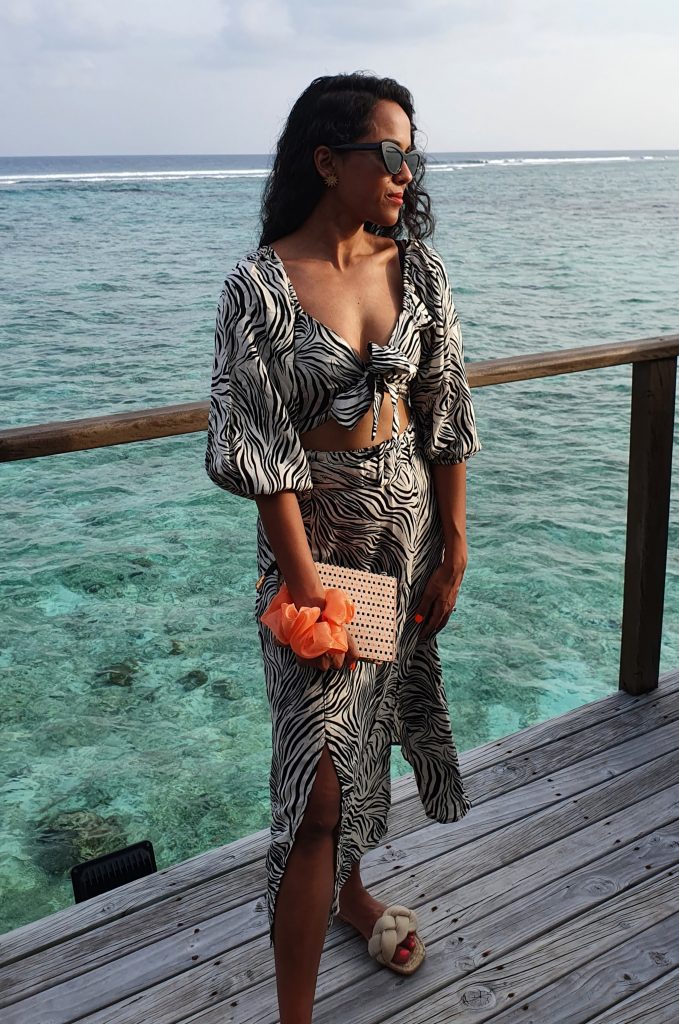 2. Fabric
Such a key thing to think about when choosing your outfits for the sunshine is the fabrics! You want things to flow, be breathable, yet elegant and fun! Think of natural fibres like linens, linen mixes, silks and cottons that will allow your skin to breath!
Also like I mentioned before think about the colours. Dark colours will absorb the heat whereas lighter colours will reflect it keeping you cooler for longer!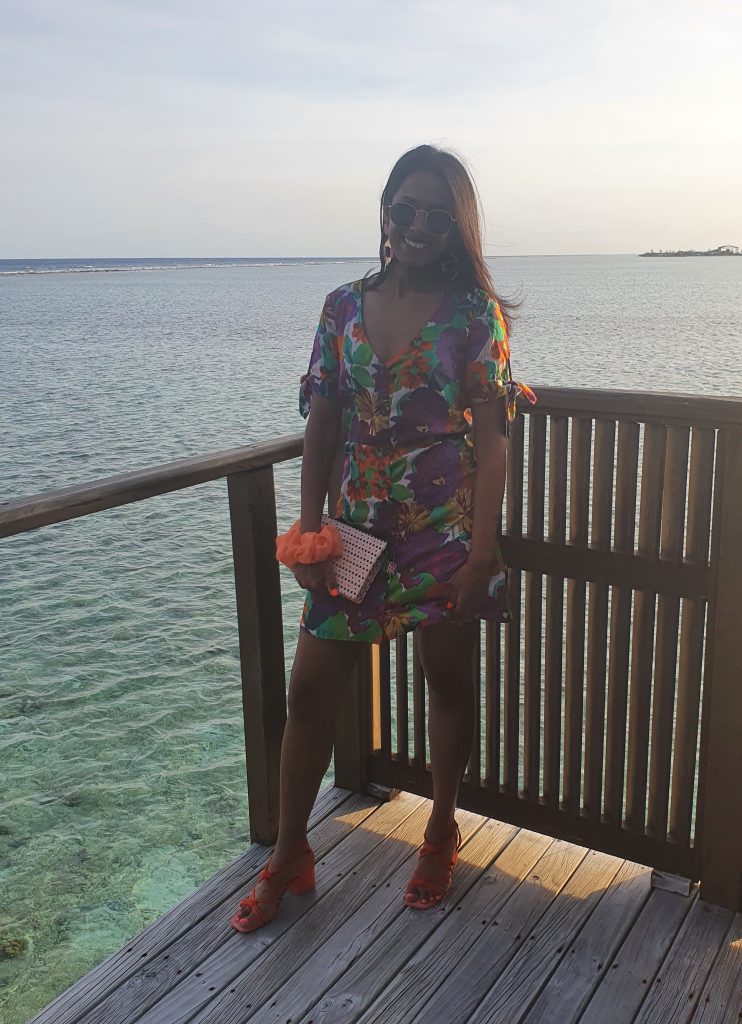 3. My Style Personality
When I'm in the sun a whole new side of me comes out. I feel a lot more daring and comfortable trying new styles, baring more skin and stepping out of my comfort zone. My Style personality definitely evolves, probably from that state of Classic/Natural to a more Creative and fun look!
Flow with this. Do what feel right for you and your personality. That is what I love about personal style. There are no rules!
Those are the three things I considered but to bring it all together Pinterest was literally my best friend! . From around November time last year, pretty much from when we booked, I started pinning styles I liked the look of. This may sound OTT but I then created a board per day. The type of holiday we went on meant I would mainly need swimwear for the daytime with 7 great evening outfits and a few extra bits for breakfasts and other activities. For each day I pinned similar pieces I had or new pieces I had bought to see the whole look come together. And guess what, it worked a treat! On holiday I was then super calm when it came to deciding what to wear because it had all been planned out from the outfit to the accessories and footwear. This also helped me stay within my luggage allowance… well maybe with a few bits in my husbands bag!
Honestly I've found it is the best way to pack for a trip and allows you to enjoy what's important!
I hope this has been helpful. Are you planning any winter sun getaways? I'd love to know where you are off to! And if you need help planning your outfits, remember I offer Event Styling. Book in for a FREE 20 minute Style Call to see how I can help you get holiday ready!