Hey everyone! So to kick off my posts I thought I would start by answering one of the questions that a lot of potential clients may have in mind when coming across a Personal Stylist. What are the actual benefits? I did a poll on my Instagram stories recently to understand peoples perceptions of a Personal Stylist and to highlight the main style struggles that we all face.
So to start let's bust 3 of the big myths around personal styling.
1. It's only for the rich and famous
WRONG! Personal style is exactly that. It's personal to everyone regardless of age, gender, income status etc. We all have our own style. A Personal Stylist works with you to help you build your inner confidence and transform your relationship with your wardrobe. The idea is to get your wardrobe working for YOU and your lifestyle, whether you work a full time corporate job, run your own business or are a full time parent to name a few. We wear clothes every single day. We live in our bodies every single day. So why not celebrate and embrace them. Dress them to express who we are, confidently!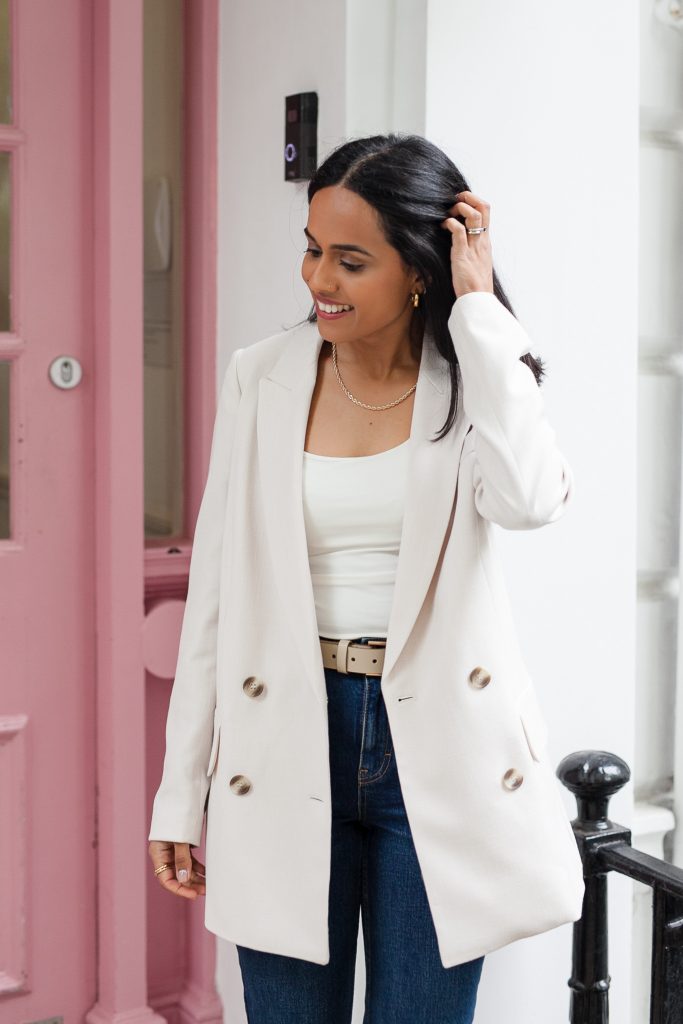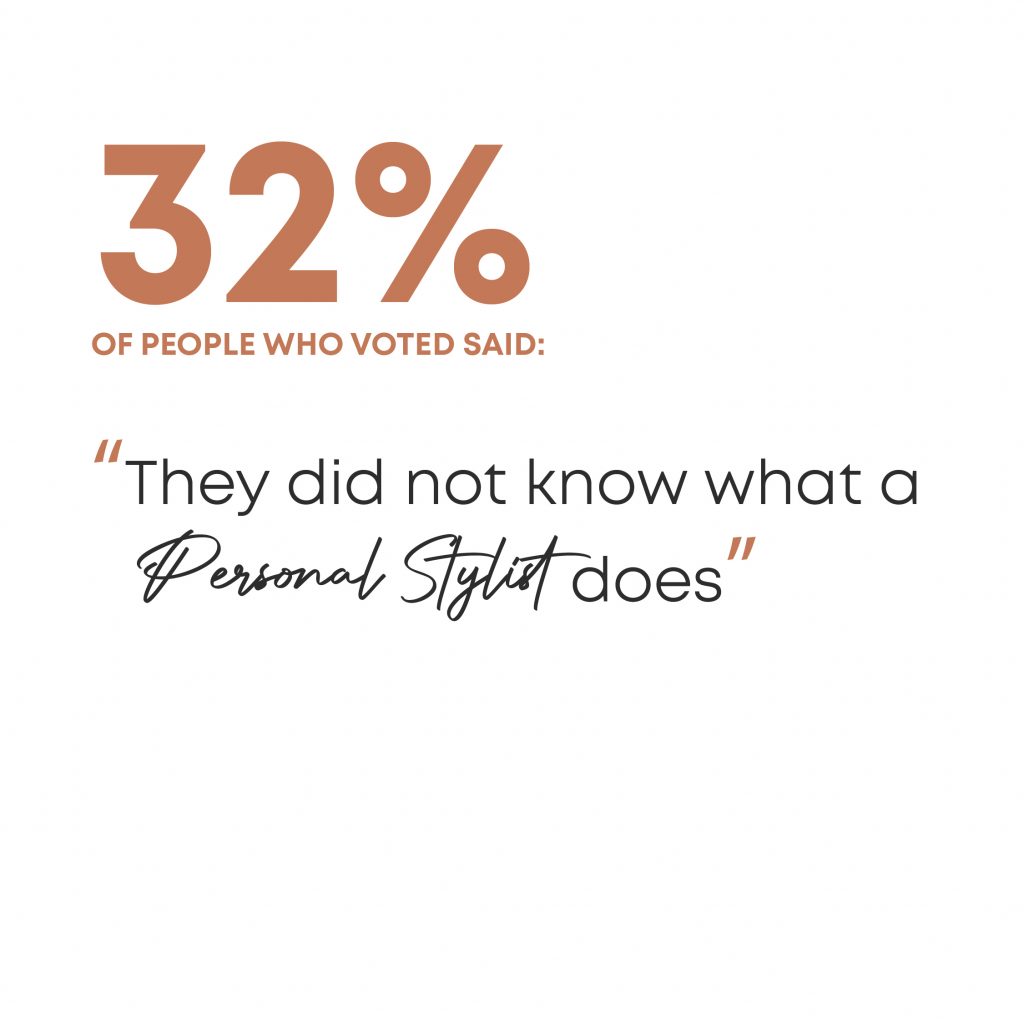 2. It's expensive!
WRONG! Think of a Personal Stylist as a long term investment not a quick fix. Personal stylists work to teach and educate you on how to become confident in your body and your ability to dress to make you feel good. Its another form of self care and education for long term gain.
3. It's indulgent and vain
No way! We all deserve to feel good in what we wear. My approach is very much about sustainable style, creating a wardrobe that will stand the test of time, avoiding fast fashion and investing in key pieces that you can wear again and again. The idea behind Personal Styling is to help you understand how to dress to feel at your complete best. Not for vanity but for everyday feel good vibes.
These are just some of the biggest myths around working with a Personal Stylist which I can see slowly changing as people become more educated on the benefits of working with a professional. Here are my 3 top reasons to work with a Personal Stylist, Style Coach™ or Image consultant.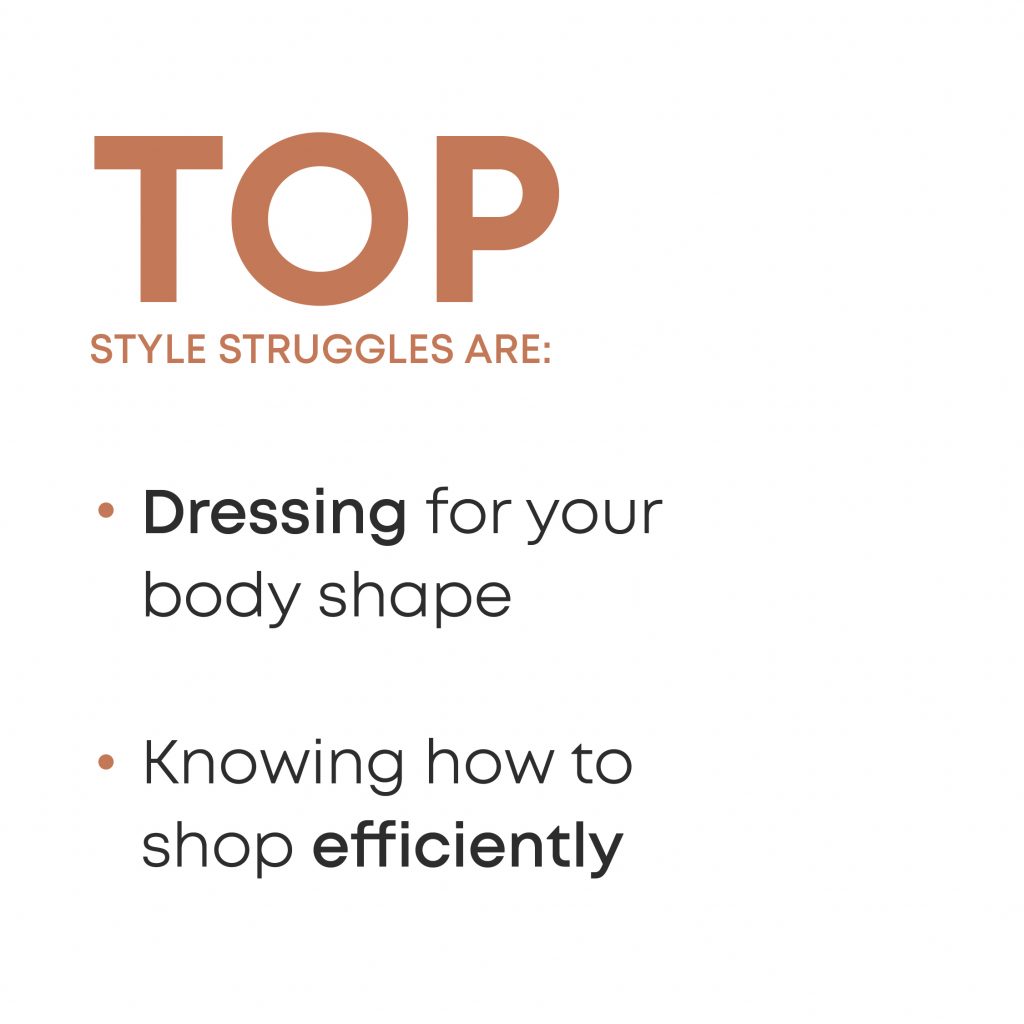 1. Build your inner confidence and self image
A Personal Stylist or Style Coach™ does a hell of a lot more than just help you shop! Your Personal Stylist will work with you to help you develop a positive body image, inner and outer confidence in your appearance and heightened self esteem. It's about so much more than clothes.
2. Make your life easier
No longer face the fear or dread of getting ready in the morning. Our aim is to make your life easier! No longer does dressing in the morning need to involve staring at your wardrobe for hours on end thinking you have nothing to wear. A Personal Stylist will help you build outfits and make it easy for you to navigate your wardrobe according to your lifestyle.
3. Money saving!
The aim of a Personal Stylist is actually the opposite of what some people think. It's not to get you to part with your well earned money, but in fact to grow your confidence in how you use your wardrobe, learn to shop smarter, avoid impulse buying, and create a wardrobe full of clothes that you will actually wear! It is a long term approach to get you confident to shop independently when you actually need it, rather than just reacting to the latest fashion trends!
Got any more questions on how a Personal Stylist can help you? Drop me an email or DM on Instagram. I'f love to have a chat! Or if you think you're ready to jump in, why not enquire about one of my packages or book in for a free 20 min Style Call so we can decide on the best package for you.