How many weddings are you a guest at this year? It feels like wedding fever after 2 years of them being on hold!
I can imagine the beautiful spring summer setting, the smell of romance in the air and the distant sound of the bride giggling with her bridesmaids. Whether you're a full day wedding guest or an evening wedding guest, the most important question on all of our minds: what to wear?! 
If you're like me you'll want to make a subtle statement, keeping the look cool yet classic with a bit of an edge! Or maybe you prefer a truly romantic look with swishy fabric and floral prints. Or could you be the bohemian queen?
Whichever look you go for, where would you get your piece from? Would you shop your existing wardrobe, search the shops for a new look or maybe borrow from a friend?
Or maybe you're hopping onto the sustainable way to shop of fashion rental?! Having the chance to wear a gorgeous high end piece for a fraction of the price to the next big wedding? Why would you say no! Fashion rental is huge! 
If you came to my launch event earlier this month you would have heard from fashion rental brand Endless Wardrobe. They took us through the 3 ways you can shop with them (Rent, Buy New, Buy Nearly New) and also showed us some of their new collection which is now live on their site!
I was lucky enough to try some of their pieces and here is a round up of my top wedding looks along with tips on how to style them!
Alisa Midi Dress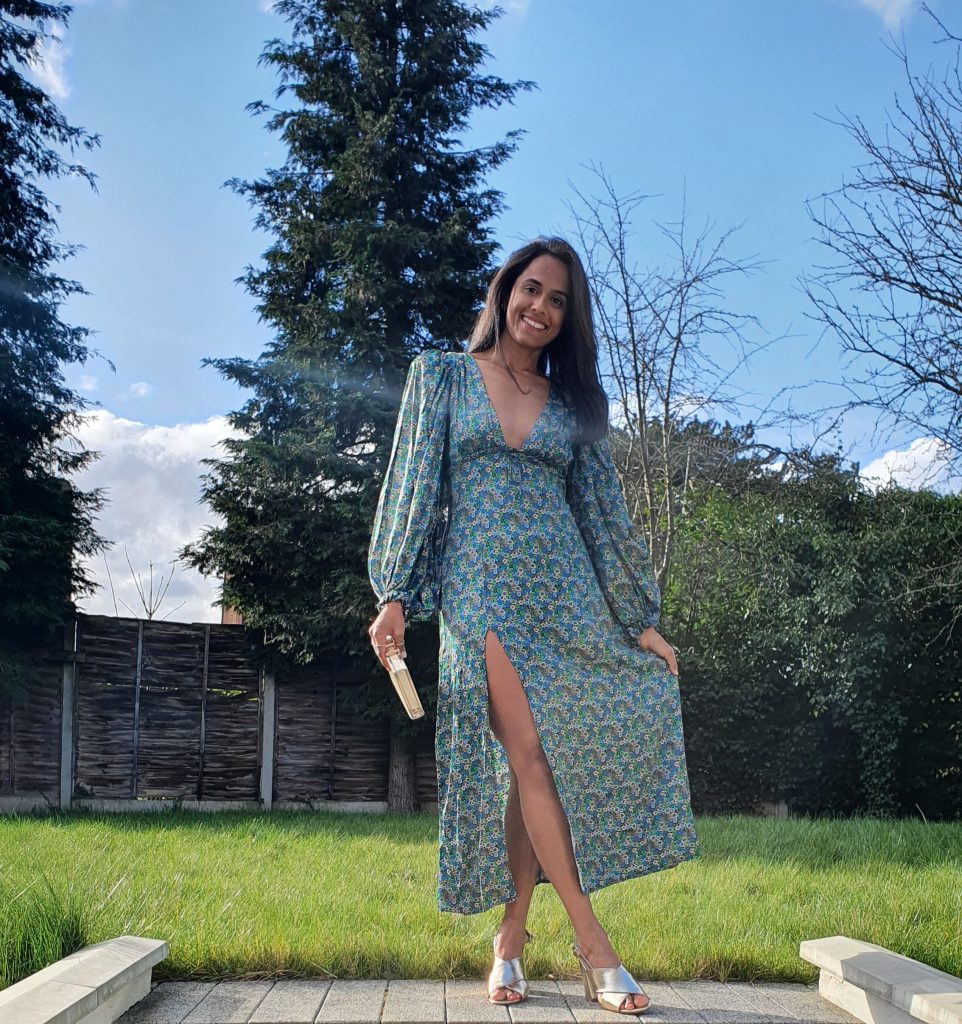 Style with …
Gold or blue heels
Drop earrings
Dainty clutch
Teal Silk Classic Midi Dress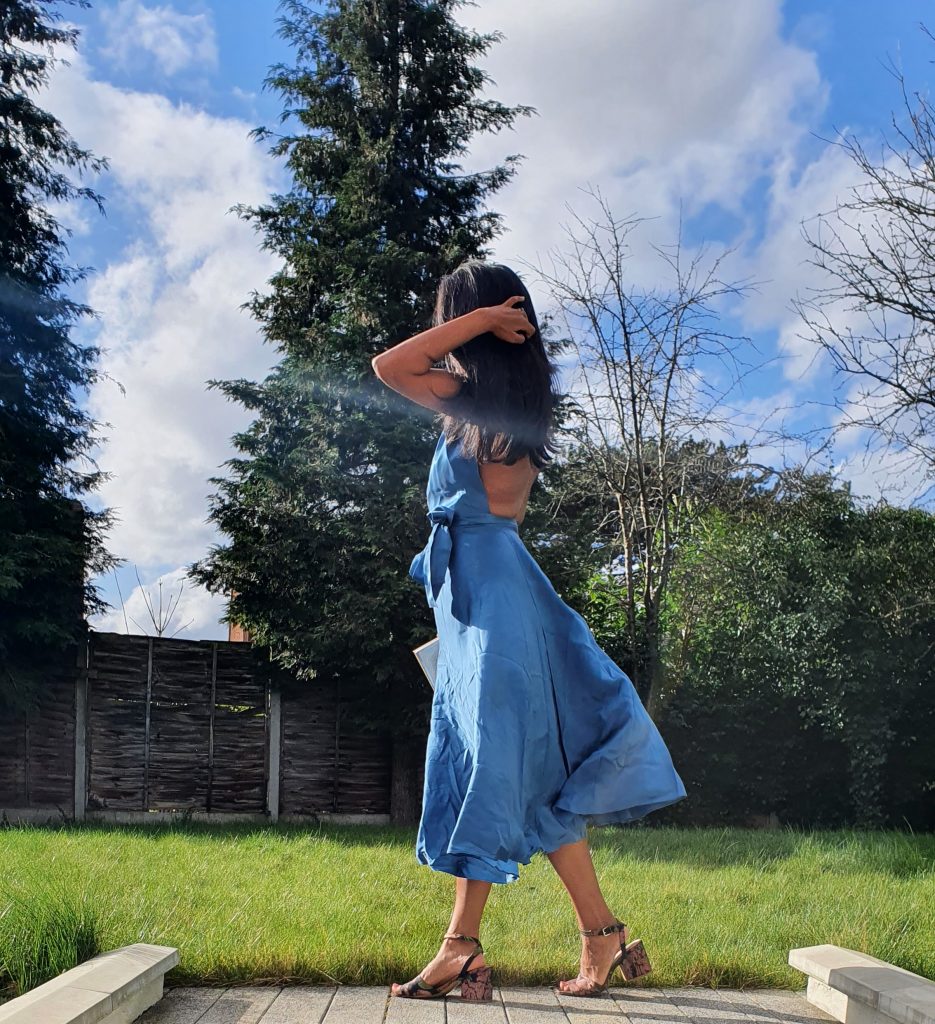 Style with …
Hair up in a low bun
Blue, pink or patterned heels
Gold clutch bag
Oswaldo Dress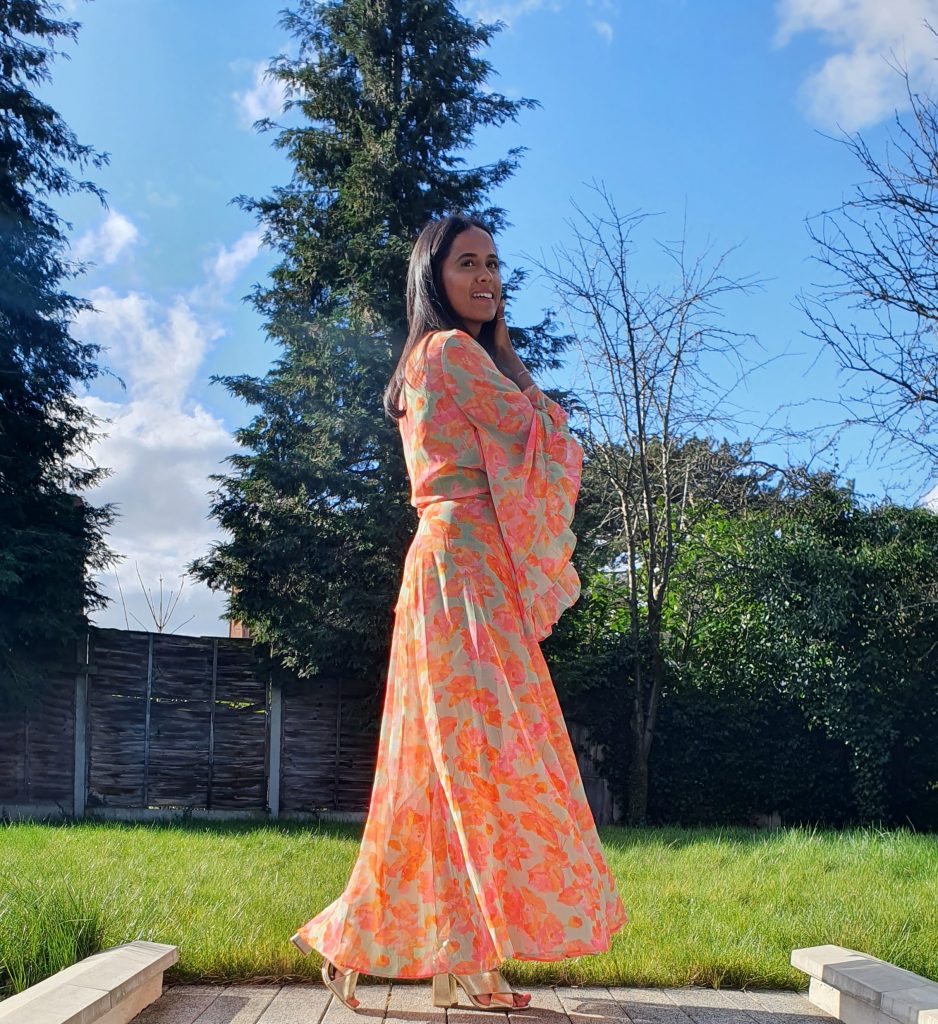 Style with…
Gold or orange heels
Hair loosely curled
Dainty gold chain
I felt so glamorous in all of these styles and can't wait for my next event to rent a new piece! Some of these pieces can still be rented and others are in the outlet!
Don't forget to check Endless Wardrobe out on their Instagram page too where they always share their latest news and collection drops!
And remember, I offer Event Styling, so if you need help with planning your outfit for your next special event my door is always open!
Which is your favourite? Let me know in the comments below…